BBAB 2019 to showcase the latest in beauty, cosmetics, and beyond
Exhibition Inside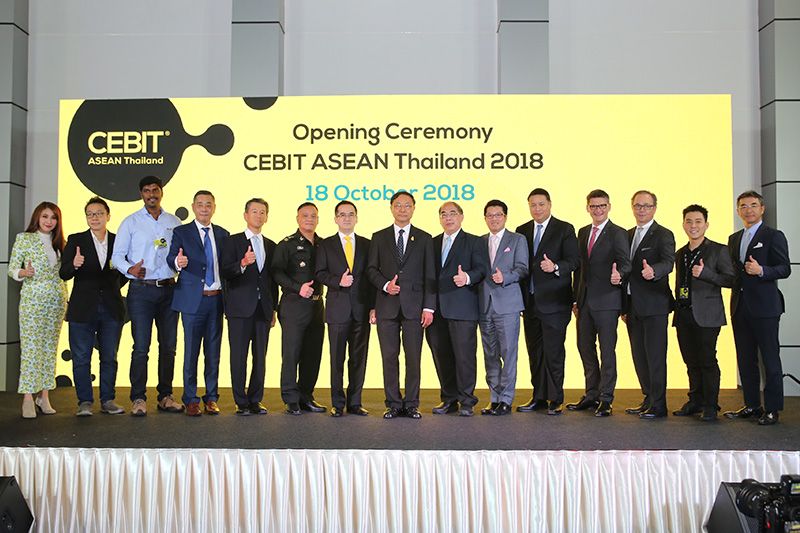 เริ่มแล้วเวทีแสดงเทคโนโลยีดิจิทัลระดับโลก CEBIT ASEAN Thailand ครั้งแรกในประเทศไทย
Pet lovers must not miss the greatest pet exhibition of the year: the 8th "SmartHeart presents Thailand International Pet Variety", this year under the theme "Aloha! Hawaiian".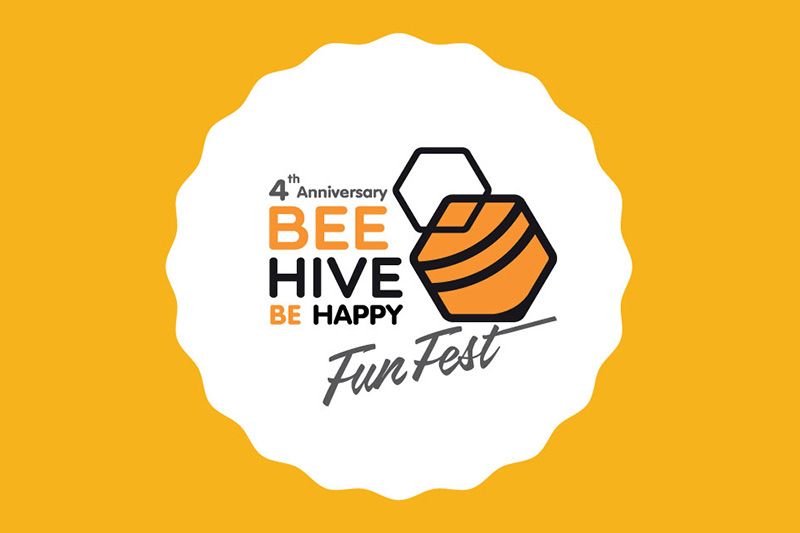 บีไฮฟ ไลฟ์สไตล์มอลล์" ฉลองครบรอบ 4 ปี กับไลฟ์สไตล์มอลล์แห่งแรกและแห่งเดียวบนถนนบอนด์สตรีท ทำเลทอง ใจกลางเมืองทองธานี ครบครันด้วยสินค้าไลฟ์สไตล์ที่หลากหลาย จัดงาน "4th Anniversary BEEHIVE BE HAPPY FUN FEST"
What's Happening
This message is only visible to admins.
Problem displaying Facebook posts.
Error: Server configuration issue